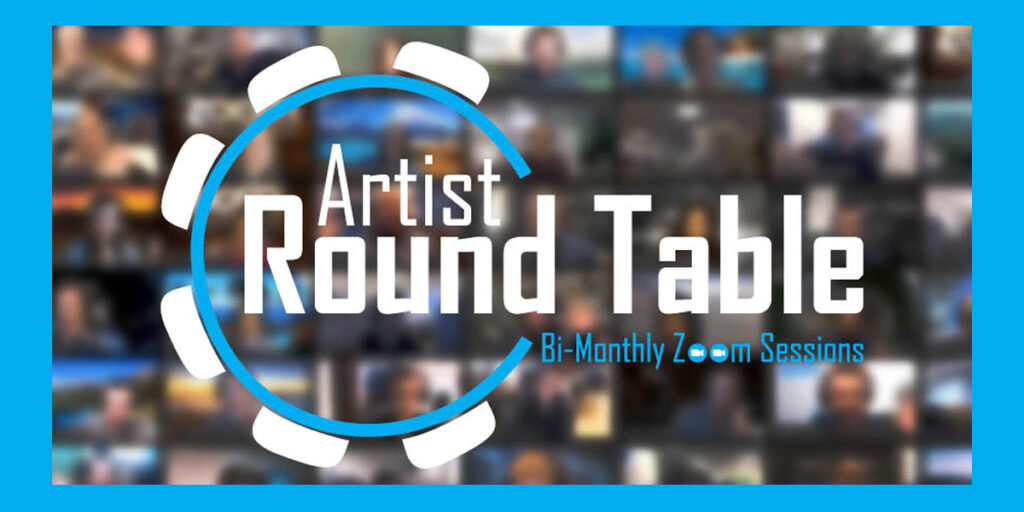 Bi-Monthly Artist Zoom Roundtable
WHEN: Every other Sunday, 10 am-12 pm EST.
Consider joining the Bi-monthly Artist Roundtable (on Zoom) with Anthony Waichulis for 2023
For those looking to connect, hang out, and delve into some artsy "talk shop" with a bunch of hard-working artists, then consider registering for our bi-monthly Sunday morning Zoom round table. We meet every other Sunday from 10 am-12 noon (EST) and cover a great many topics relevant to today's artists.
In addition, all participants are issued a newsletter following each session that recaps highlights from their discussion. To sign-up for the zoom invites and newsletter list, please complete and submit the registration form found below. We hope to catch you at one of their sessions sometime soon! Please forward any additional questions to my administrator, Anya Dribas, at aaaw.anydrs@gmail.com.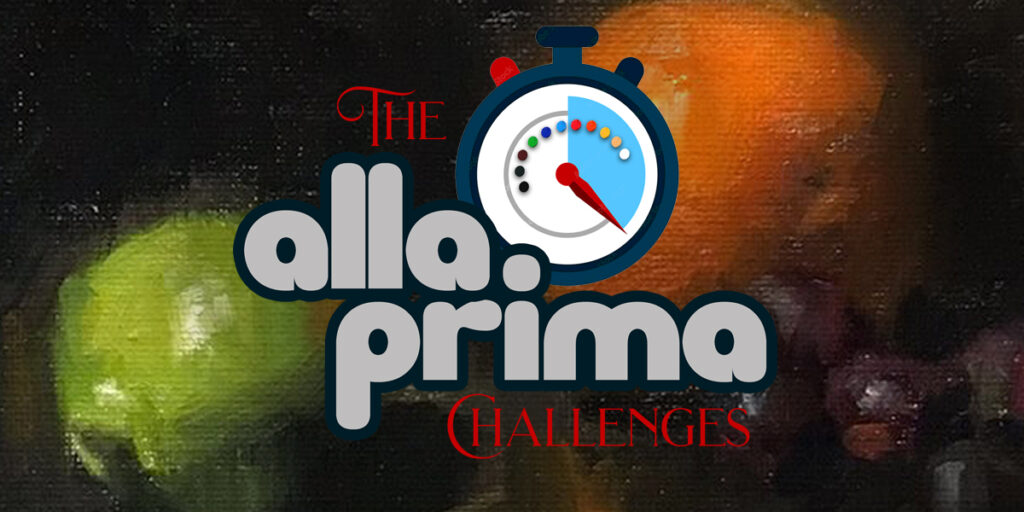 Online Alla Prima Challenges
WHEN: Thursdays – 2 pm to 3 pm EST. starting January 12th, 2023
20 live painting alla prima sessions over 20 weeks (plus an introductory orientation) beginning on January 12th, 2023!
For all my painter pals–I'm going to be hosting a weekly alla prima challenge zoom session for 20 weeks starting January 2023. Sessions will be carried out each Thursday at 2 pm EST. Each session will last about 1 hour, which includes 30-45 minutes of painting time (depending on the challenge for that week) and 15-20 minutes of discussion about the goals of the exercise and some tips to make the effort more successful. After each session, participants will have one hour to share a photograph of their effort in a shared Dropbox folder that will serve as a private learning gallery for all participants. Links to the folder will be made available in an email like this one that precedes the session.
Prior to the first painting session, I will be hosting an "Orientation" session on January 12th. This will serve as an introduction to the challenges, a walkthrough of the primary goals, what is needed to participate, the role of the dropbox gallery, and a general Q&A to ensure everyone is ready to go on January 19th!
If you are interested in learning about each challenge ahead of time, you can see the full schedule here: Alla Prima Challenges. Also, if you are interested, Smartermarx has additional info on the general strategies that I often use to approach the alla prima (specifically the SNAG concept – Survey, Notan, Anchors, and Gradations.) If you wish to join us, please sign up today! (You can unsubscribe from the list at any time.) Please forward any additional questions to my administrator, Anya Dribas, at aaaw.anydrs@gmail.com.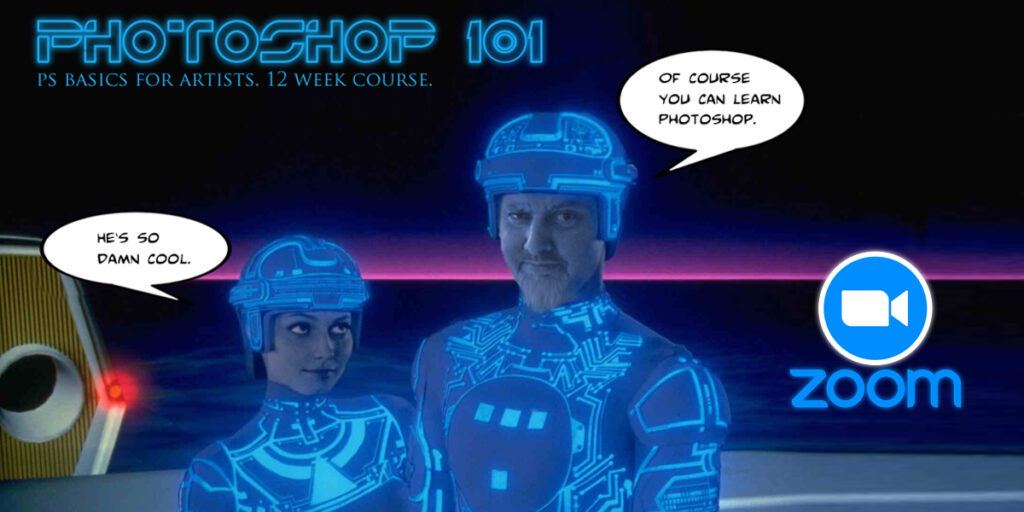 Photoshop 101 and Basic Digital Imaging for Artists (Zoom)
WHEN: Every Thursday, 2 pm to 4 pm, coming Fall 2023.
In this 12-week course, Anthony covers a number of topics related to digital imaging of traditional artworks, the development of reference materials and promotional imagery, navigating image submission protocols, along with a host of other practical concerns. Registration for this course will be announced in the mid-to-late Summer of 2023. Please forward any additional questions to my administrator, Anya Dribas, at aaaw.anydrs@gmail.com.