The Language of Drawing
Disc 1– Introduction, Materials, First Marks, Pressure Scales, Gradations, Gradation Patterns
Disc 2– Introduction, Form Box, The Sphere, The Cylinder, Creative Project Supplement
Disc 3– Introduction, Review, The Cone, The Cube, The Gauntlet, Natural Forms Supplement
Student Binder featuring Shape Replication, Gradation Block, and Gradation Pattern Model Sheets
The Language of Drawing Companion Text on CD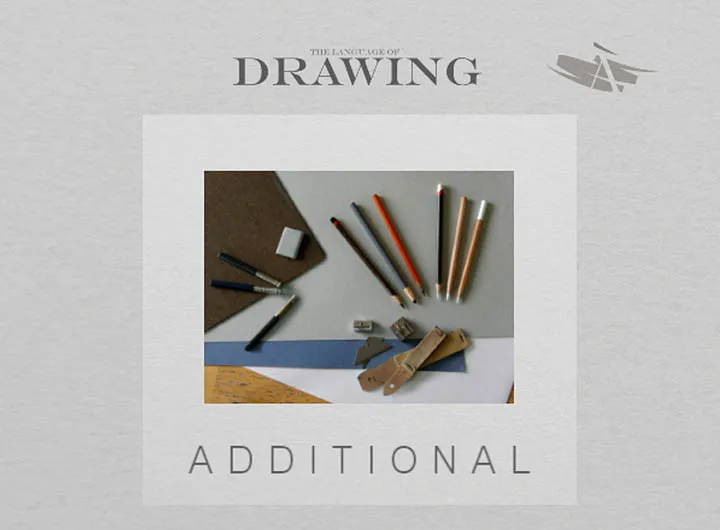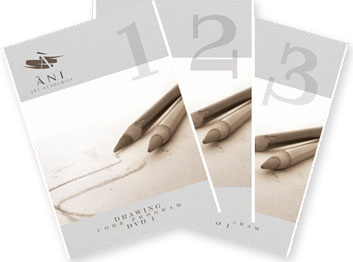 DVDs
Over 5 hours of comprehensive instruction, the Ani Art Academies Core training program is designed to help you develop fundamental representational drawing skills. Through a series of challenging repetitive exercises, you will develop the ability to communicate with a vocabulary of confident marks, lines, and values.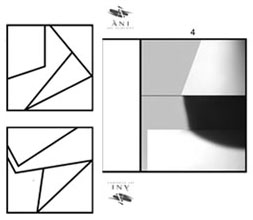 Student Binder
In the included Ani Art Academies binder, you will find Model Sheets for the DVD exercises. These sheets include Shape Replication, the Gradation Block, and the Gradation Pattern. These invaluable guides will help you complete the exercises found within the DVD series.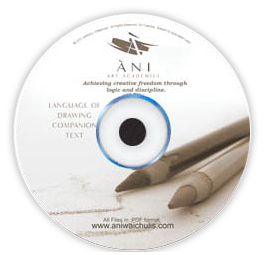 Companion Text on CD
With our companion text of almost 120 pages on disc, sections can be printed as needed, resulting in a complete record of your journey when finished.

NOT INCLUDED: Waichulis Form Box (No Longer Commercially Available)
The Waichulis Form Box is a learning device that contains several basic geometric solids, or 'forms', that can be configured in a variety of ways to compare and contrast the way light describes them. The program utilizes these forms for many of the lessons. While it is no longer available commercially through the Waichulis Studio Store, the forms box can be 3D printed. The plans are available on the Thingiverse website here: https://www.thingiverse.com/thing:2652532
Additional information about building your own Form Box can be found on the Smartermarx site here: https://www.smartermarx.com/t/acquiring-the-waichulis-form-box/904