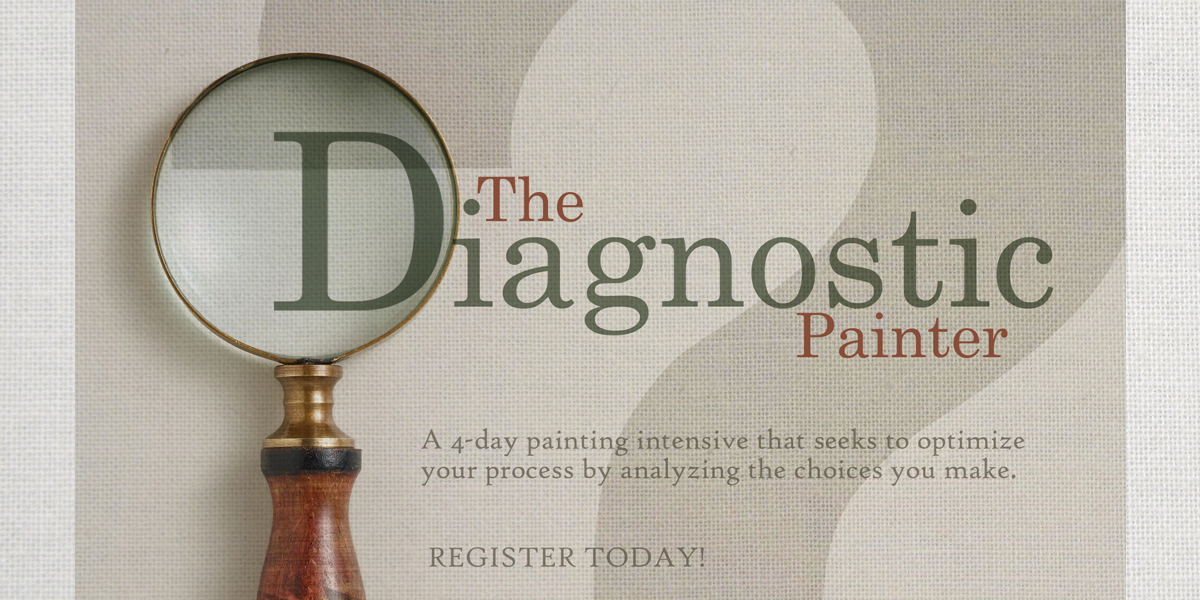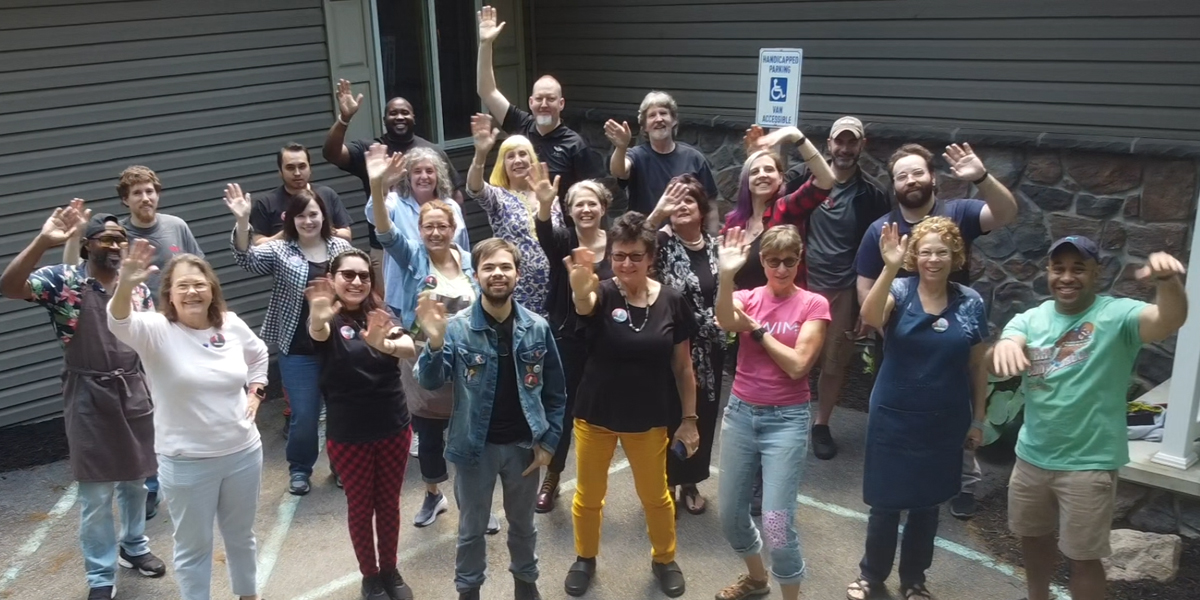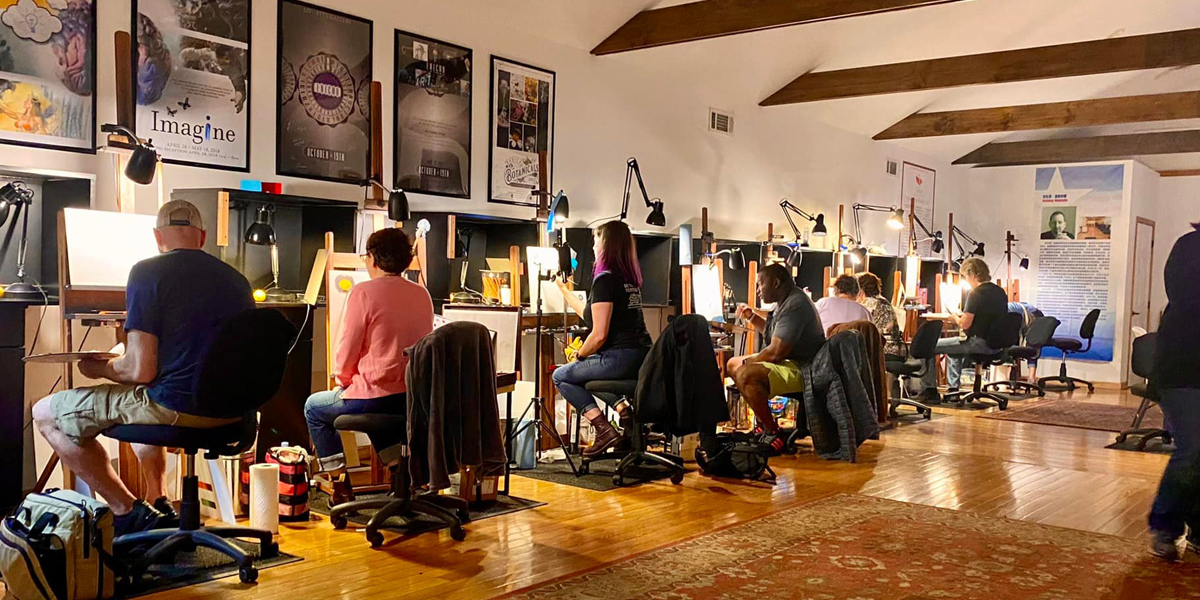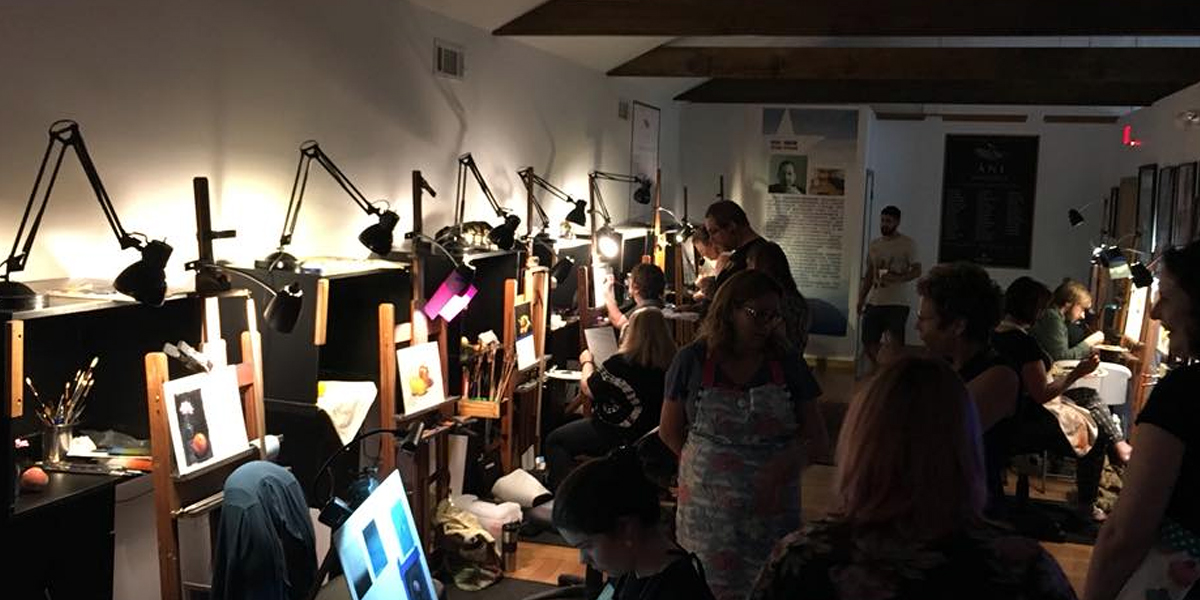 The Diagnostic Painter 2023 – Registration to open February 2023
This workshop is a four-day painting intensive that seeks to optimize your painting performance by examining the fundamental aspects of your process. (NOTE: This is a very popular event that often sells out in a day or two. If you would like to be added to our early notification list, please send an email to Anya Dribas at aaaw.anyadrs@gmail.com and express your interest.)
Date and Time – June 8th to 11th, 2023 (4 days) from 9 am to 3 pm; Lunch from 12:00 pm to 1:00 pm
Location – Ani Art Academies Waichulis, Bear Creek, PA
Instructor – Anthony Waichulis
Additional Info – Attendees are encouraged to bring their usual painting supplies. However, no solvents (turpentine, odorless mineral spirits, etc.) will be allowed in the studio.
Refunds will not be given.
Limited Availability– Register today! Space is limited (16 seats)

The Diagnostic Painter is a four-day painting intensive designed to optimize your painting process by analyzing the assumptions you start with and the choices you make. From palette content, brush loads, and support choices to anchors, application dynamics, and finishing strategies—the Diagnostic Painter examines each applicable variable in your process to see how each factor moves you closer to or further from your goal.
Additional information will be emailed to registrants prior to the workshop.
Join us this June to see just how well you know your own process!